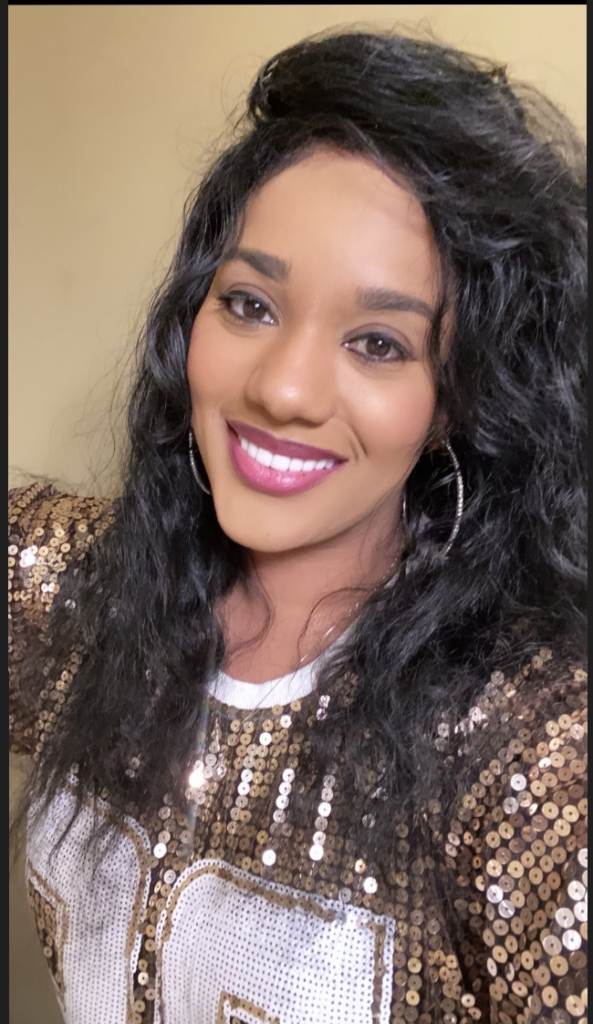 The voice inside yo speaker box!
LaTangela began her broadcasting career in high school as the host of "Partners In Peace Teen Talk Show' on Baton Rouge's #1 station for Hip-Hop and R&B. As a singer/songwriter, music has always played a special role in her life. Radio was a natural fit. She fell in love with the ability to open the line of communication, connect people and resources while serving as a change agent and creating opportunities for new businesses to grow.
LaTangela has held down the #1 Midday ratings and serves as the Production Director for Cumulus Media B.R.
25 years later, LaTangela's main goal is still to be a voice for the community. Educating listeners on changes in our city, around the world and how to leverage our influence to get the results we desire.
She is the Executive Producer of her daily syndicated show Fay At Five (Baton Rouge/New Orleans) for the Louisiana Film Channel – her weekly show Urban Economics with LaTangela Fay and The LaTangela Show Podcast.
LaTangela has been awarded – Women In Media's Personality of the Year/ Chevy – Essence's Voice of Tomorrow/ American Heart/Stroke Association Ambassador of the Year/ and Irene Pennington's Champion Recruiter to name a few.
She is a well sought after motivational speaker, business consultant and has authored five books.